Owning a vehicle in Pakistan is both a convenience and a responsibility. Whether you have a car, motorcycle, or any other vehicle, ensuring it runs smoothly and efficiently is essential. Finding the right auto parts and accessories is crucial for maintenance and upgrades. However, with the vast array of options available in the Pakistani auto market, it can be challenging to make the best choices. In this comprehensive guide, we will explore the art of comparison shopping and reveal how to unearth the best deals and selections at auto stores across Pakistan. Additionally, we will introduce you to Partex, a renowned name in the auto industry, and demonstrate why it's the go-to destination for auto enthusiasts.
Know Your Needs
Before diving into the world of comparison shopping, it's imperative to have a clear understanding of your needs. Whether you require replacement parts, performance enhancements, or simply stylish accessories, pinpointing your requirements will lay the foundation for informed decision-making.
Research, Research, Research
To embark on your quest for the best auto deals, you need to be well-informed. Start by identifying reputable auto stores in Pakistan that offer a wide range of products. Read customer reviews and gauge their reputation by examining their online presence. Customer feedback is a valuable resource that can provide insights into the store's reliability and the quality of their products and services.
The Price Comparison Game
Price comparison is an indispensable step in your journey to find the best auto deals. Utilize online tools and price comparison websites to evaluate how different stores measure up in terms of pricing. However, bear in mind that the cheapest option may not always offer the best quality. Strive for a balance between cost and value to make the most cost-effective choices for your vehicle.
The Hunt for Promotions and Discounts
Auto stores in Pakistan frequently run promotions and offer discounts to attract customers. To ensure you never miss out on these money-saving opportunities, keep a close eye on their websites and follow their social media channels. Subscribing to their newsletters can be a savvy move, as it often results in exclusive deals landing in your inbox.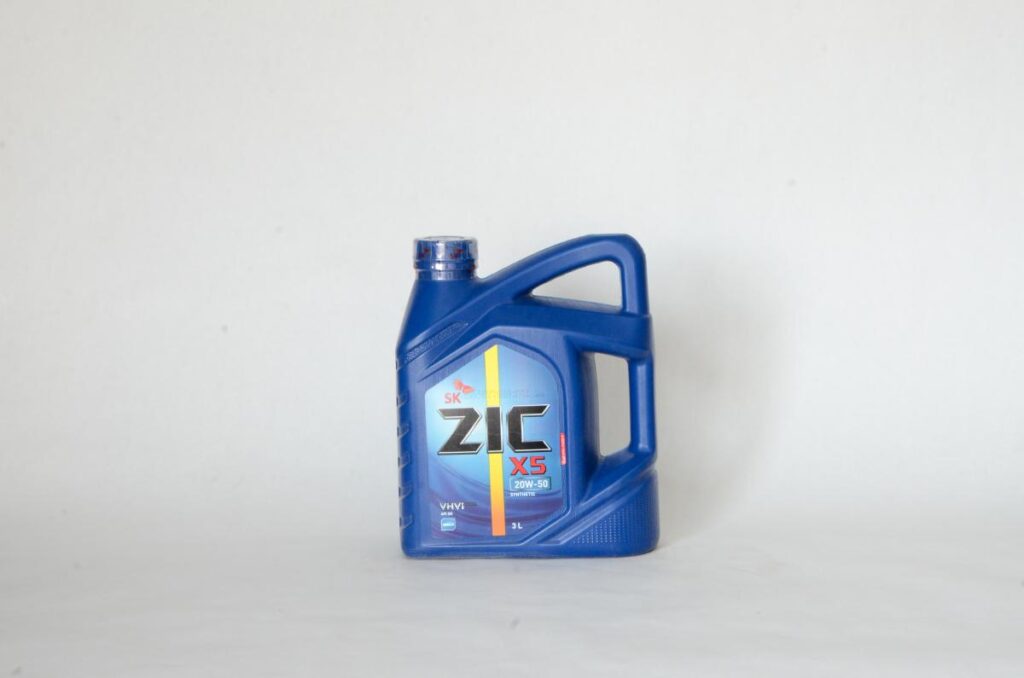 Quality is Non-Negotiable
In the world of auto parts and accessories, quality is paramount. Always prioritize genuine and trusted brands. Partex, for example, has carved a niche for itself as a reliable source for auto parts and accessories in Pakistan. They boast an extensive selection of high-quality products, making them a preferred choice among auto enthusiasts.
Customer Service Excellence
Exceptional customer service can elevate your entire shopping experience. Opt for auto stores that offer top-notch customer support, including expert assistance with product selection and installation guidance. A store's commitment to addressing customer concerns and queries promptly is indicative of their dedication to providing a superior shopping experience.
Warranty and Return Policies
Before making a purchase, carefully review the store's warranty and return policy. Knowing that you have the option to return or exchange a product in the event of any issues can provide significant peace of mind. A generous warranty policy also signifies the manufacturer's confidence in the quality of their products.
Local vs. Online Shopping
In Pakistan, you have the flexibility to shop for auto parts and accessories both locally and online. Local stores offer the advantage of immediacy, allowing you to physically inspect products before making a purchase. On the other hand, online stores provide unparalleled convenience and access to a broader selection of products. Your choice between local and online shopping should depend on your preferences and specific needs.
PartEx: Your Trusted Auto Store
When seeking the best deals and selections at auto stores in Pakistan, one name that consistently stands out is Partex. With a rich history and a commitment to quality, Partex has established itself as a trusted and reliable destination for auto parts and accessories. Here's why Partex deserves your attention:
Wide Range of Products
Partex offers a comprehensive selection of auto parts, accessories, and performance enhancements, catering to a diverse range of vehicle makes and models. Whether you're a DIY enthusiast or prefer professional installation, Partex has you covered.
Quality Assurance
Partex prioritizes quality above all else. Their products are sourced from reputable manufacturers and undergo stringent quality checks to ensure they meet industry standards. When you purchase from Partex, you're investing in reliability and longevity for your vehicle.
Customer-Centric Approach
Partex places a strong emphasis on exceptional customer service. Their knowledgeable staff is always ready to assist you in choosing the right products for your vehicle. They provide guidance on installation and are responsive to customer inquiries and concerns.
Warranty and Returns
Partex offers robust warranty coverage on their products, giving you peace of mind in case of unexpected issues. Their flexible return and exchange policy further underscores their commitment to customer satisfaction.
Conclusion
Navigating the vast landscape of auto stores in Pakistan requires a strategic approach that combines research, price comparison, and an unwavering focus on quality. While numerous options may tempt you, Partex shines as a beacon of reliability and quality in the Pakistani auto market. With a diverse range of high-quality auto parts and accessories, they are the preferred choice for discerning auto enthusiasts.

As you embark on your auto shopping journey, remember to prioritize your specific needs, compare prices diligently, and stay informed about promotions and discounts to maximize the value you get for your hard-earned money. By following the steps outlined in this guide, you'll be well-equipped to make informed decisions and ensure that your vehicle remains in peak condition while keeping your budget in check. So, rev up your savings and hit the road with confidence, knowing that you've made the best choices for your beloved vehicle, all thanks to Partex and your newfound expertise in comparison shopping.