Safety (Drive Safe) is the first thing that one should keep in mind while driving a vehicle. When it comes to driving, one could either be a good driver or someone who cannot drive. We often hear and see road safety boards and signs that have warnings and guidelines. It's better to reach late than never; avoid distractions while driving; don't drive drunk; keep your car maintained; wear a seat belt and many others like that. These warnings come out of the demise of people watching their loved ones get into heart-wrenching tragedies.
According to available data for 2009 to 2020, in Pakistan there had been a total of 104,105 accidents reported- including 44,959 fatal and 59,146 non-fatal accident. This data does not include AJK and Gilgit Baltistan where the road accidents are even worse. To imagine it, their loved ones may experience all kinds of difficult and unexpected emotions, from shock or anger to disbelief, guilt, and profound sadness.

Road accidents in Pakistan are a matter of no concern to anyone except the bearers. One should at least follow the simple ethical rules and regulations which could save a lot of road mishaps. Some of these are the most common, like never driving under any intoxicating substance influence, avoiding overspeeding, avoiding distractions such as using a mobile phone, and not driving drowsy.
Although, the most important factor which most likely becomes the main cause of road accidents and is neglected most time. It is the routine checkup of the automobiles to see their health and fitness to travel on a road. Well-maintained vehicles are the pre-requisite for a safe journey . Avoidance of any potential accidents that your regular tune-ups will make sure your and your car's safety on the road.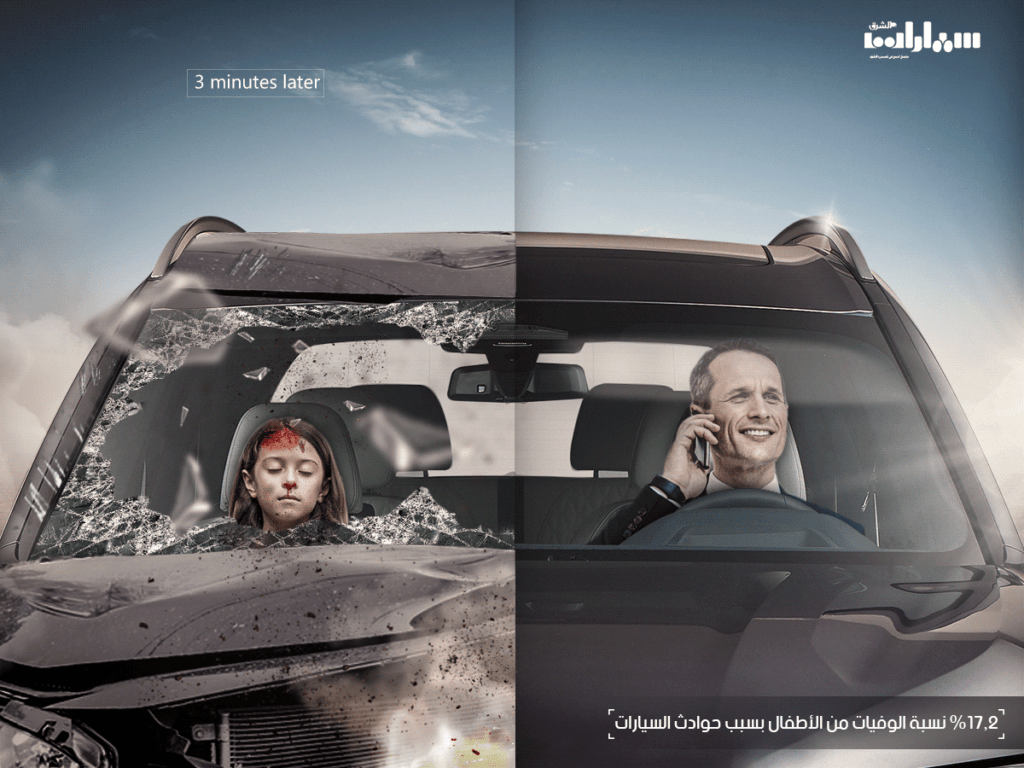 Another common maintenance problem that leads to crashes is improper tire pressure. High-performance cars and SUVs are more vulnerable to crashes with uneven tire pressure leading to tire bursts. Another key area is the vehicle's brakes and drums. The brakes are usually wearing out or there is a problem in the vehicle's hydraulic system. The auto parts repairs and replacements with all the maintenance problems must be checked and replaced routinely. Especially, when traveling on a long route to have a safe and peaceful journey.
However, sad to mention, the issues of our auto parts quality and their genuineness is also a big dilemma. Purchasing Automobile spare parts online is far cry as many consumers don't trust the wholesale spare parts dealers to get the best genuine quality parts. Even though in-person market visits are full of hassle and bargaining. These substandard auto parts result in low efficiency for automobiles . Have proven to be a big stigma in the spare parts industry where price manipulation and exploitation are the norms . It is usually for gaining profits at the expense of customers' convenience, time, and money.

As many other parallel industries of consumable goods in Pakistan are innovating, heralding in new ways of bringing ease in the customers' lives through technology. Its integration, and door-to-door services, so is the spare parts industry witnessing technological innovations in its procurement and business processes. PartEx Technologies is one such entity striving hard in Pakistan for consumers' facilitation by delivering them quality assured spare parts in their requested time. The government of Pakistan should support PartEx Technologies . May also support similar startups to bring a change in the mechanisms of the whole auto parts industry of Pakistan . They would help the government and easily regulate the whole industry under the tax net. Somewhat cushion its already economic woes.
Automobile parts procurement and quality assurance are streamlined through relevant technological interventions and public support from authorities. This will automatically contribute to better road safety protocols and automobile health standards. The UN General Assembly has set an ambitious target of halving the global number of deaths . And injuries from road traffic crashes by 2030. However, the role of the Pakistan government to control traffic accidents by formulating strict regulations. And implementing the existing rules is close to nothing. In a nutshell, every life matters; when you're on the road consider everyone a fool and drive like you're the only sane man around. Drive safe for yourself, drive safe for your family, drive safe for your fellow beings, drive safe for a saner world!!