Owning a Suzuki Swift is a delightful experience, promising exhilarating drives and reliable performance on the road. However, to ensure your Swift continues to provide you with its best, regular maintenance and the use of high-quality parts and lubricants are of utmost importance. Fortunately, with the convenience of online shopping, acquiring essential items like Suzuki engine oil, car parts, car care products, seat covers, and car accessories in Pakistan has never been easier. In this comprehensive article, we will provide expert tips and guidance to help you navigate the online marketplace, making your Suzuki Swift maintenance a breeze.
Choosing the Right Suzuki Engine Oil
Engine oil plays a crucial role in the health of your car's engine, ensuring smooth functioning and a prolonged lifespan. When searching for Suzuki engine oil online, always refer to your car's user manual to find the recommended viscosity and type. Opt for reputable brands and verify that the oil meets necessary industry standards for optimal performance and engine protection. By using the right engine oil, you can keep your Swift's heart beating strong.
Genuine Suzuki Car Parts
When it comes to replacing car parts, authenticity is paramount. Online platforms offer a wide array of Suzuki car parts, but it's crucial to verify the credibility of the seller. Stick to authorized dealers or reliable marketplaces to ensure you receive genuine parts that fit seamlessly into your Suzuki Swift. Genuine parts not only enhance the car's performance but also provide peace of mind and safety on the road.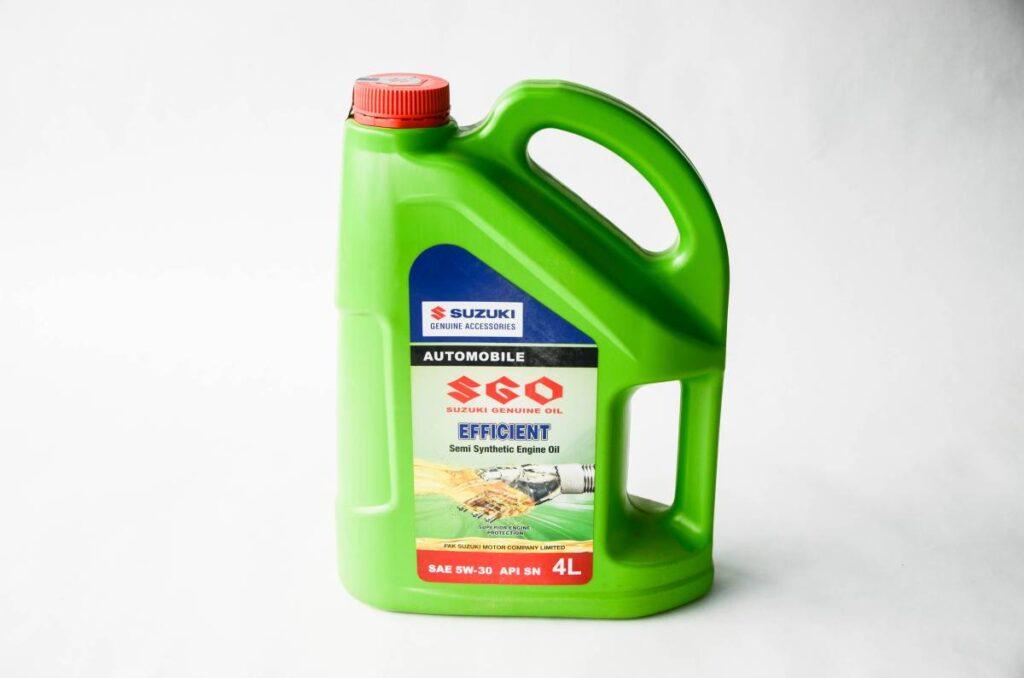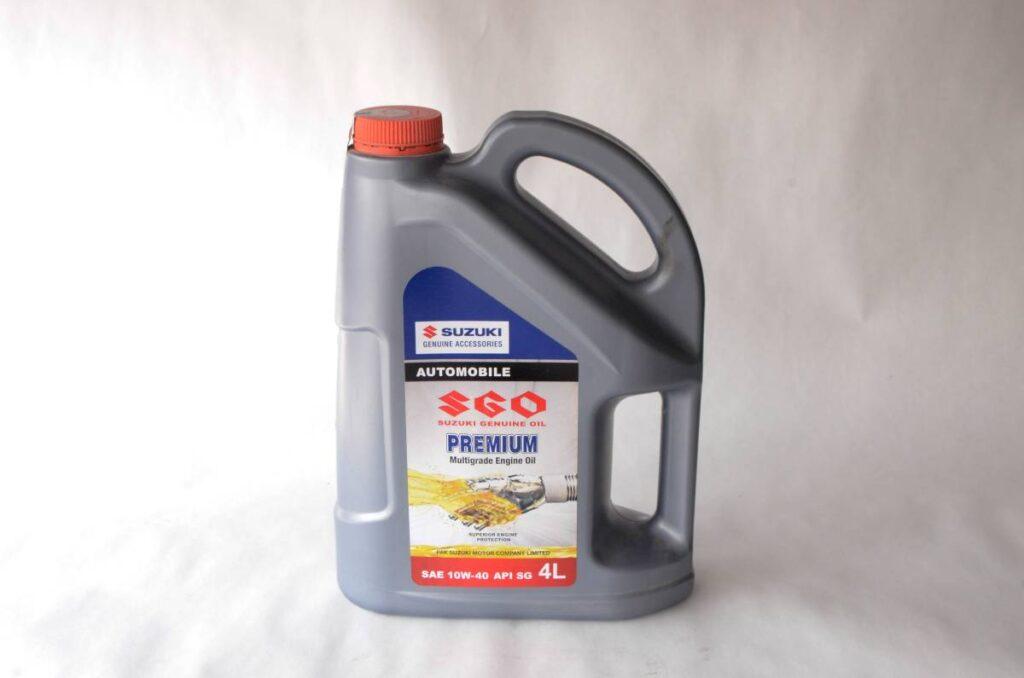 Car Care Products for Maintenance
A well-maintained car not only looks appealing but also performs at its best. Online stores offer a vast selection of car care products, such as car shampoos, wax, and microfiber towels. Regularly cleaning and providing proper care to your Swift not only preserve its aesthetics but also contribute to its overall health and longevity. Embrace the joy of driving a well-groomed car that turns heads wherever it goes.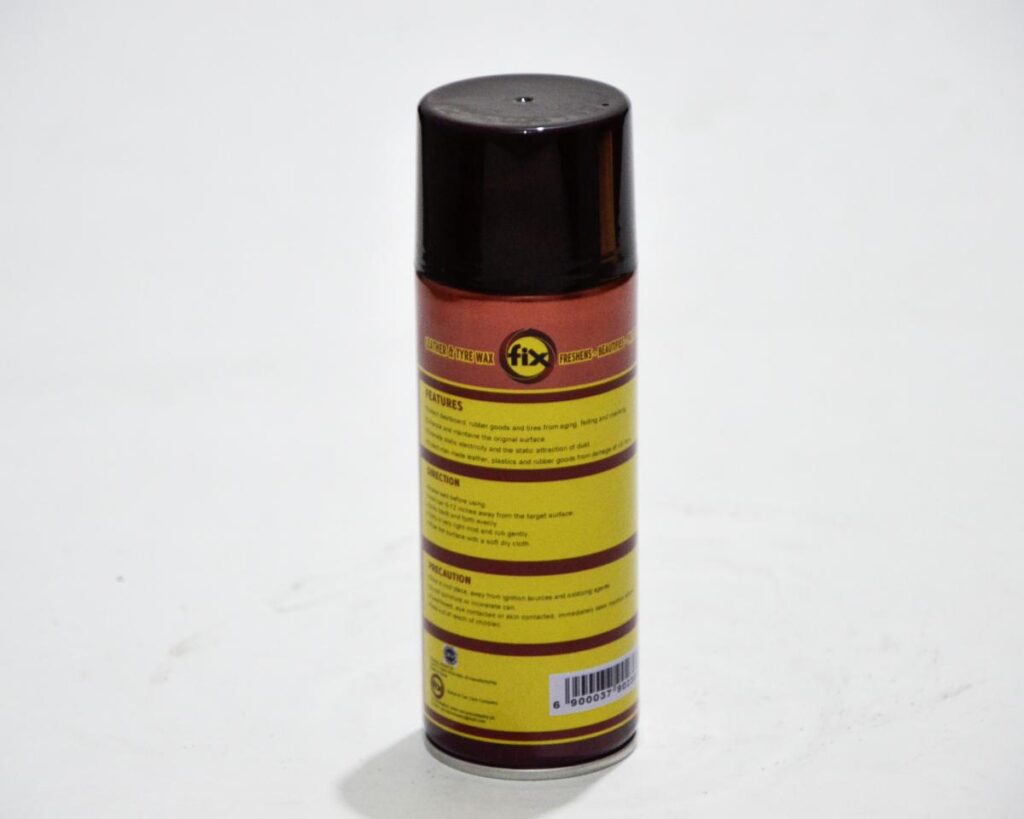 Seat Covers for Comfort and Protection
Enhance your driving experience with comfortable and stylish seat covers. Online stores offer a plethora of options, from fabric to leather covers. Choose ones that match your style, protect your seats from wear and tear, and are easy to install.
Personalizing with Car Accessories
Express your individuality by accessorizing your Suzuki Swift. From decorative decals to practical additions like phone holders and organizers, online platforms present a myriad of car accessories to cater to your preferences.
Conclusion
Maintaining your Suzuki Swift with genuine parts and quality lubricants is crucial for a smooth and enjoyable driving experience. Embrace the convenience of online shopping for Suzuki engine oil, car parts, car care products, seat covers, and car accessories in Pakistan to save time and effort while gaining access to a vast array of options.
Always prioritize authenticity and reliability when purchasing online, ensuring that your car receives the care it deserves. Regular maintenance and the use of quality products will not only enhance the longevity and performance of your Suzuki Swift but also keep it looking pristine for years to come.