PartEx will add value through its efficient and lean technological solutions created with its products i.e., the mobile application and the website store. Here all kinds of buyers will get access to verifiable information, quality-assured products, and reliable last-mile deliveries. The Pakistani automobile industry has been struggling with the issues such as complex, fragmented, and conventional distribution networks, price volatility, financial inconsistencies, regulatory loopholes, absence of a streamlined Go-To market strategy of manufacturers, monopoly of suppliers and wholesalers, lack of quality assurances and customer trust.
The consumer has a price-centered mindset. Its lack of confidence in the upstream players is a great evil, as the overall sentiments of market intelligentsia point towards the lack of reliability and genuineness. The intermediaries in this fragmented space are charging hefty margins by realizing these gains. Whether the end consumer is looking for genuine parts or cheap parts. The dilemma sticks, as either the price, is too high, or the genuineness is not assured. This venture vows to provide fair grounds to consumers, value chain players, and regulators to bring efficiencies in the market. Also, create a win-win solution for all with the help of key industry players and its own talented members.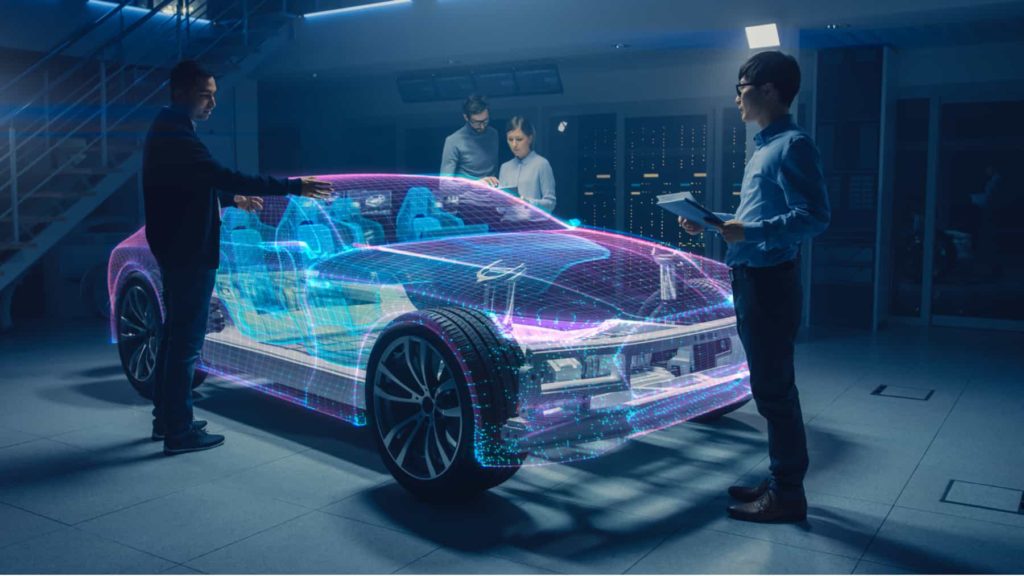 PartEx aims to tackle the problems with these solutions: digitization of automobile sector through technology intervention while insuring timely deliveries of the product. Development of employment opportunities, provision of a secure payment gateway, assurance of quality, reliability, and convenience. A single marketplace for all the parts that matter including wide range of accessories and kits. Its business model will add value through its tech products. They can enable smooth business flows between the merchants as well as the end consumers. Further aggregating an ecosystem of vendors, manufacturers, and consumers enhancing the provision of last mile effective. Nationwide delivery, hassle free purchase process for the merchants and end users.
Procuring stocks in bulk and lowest available rates from manufacturers for leveraging via an inventory-based model for buffer sensitive inventory will further add value through deliveries on emergency basis for vehicles off road due to the non-availability of a certain spare part. Whether it's wholesales spare parts sale, used spare parts procurement, auto parts in Pakistan have never experienced platform purchasing. Automobile parts have never been clearly differentiated by the consumer. Due to lack of technical knowledge or time factor. Assuring best price auto parts and its online ordering and procurement is the mission of PartEx.
PartEx will add value by increasing the knowledge base of the consumer . By enabling them to place their order in a few clicks online. Whether consumer is purchasing spare parts in Karachi or navigating them online from Peshawar, PartEx will assure auto parts delivery mechanism at whole sale price . PartEx will provide playing field to all manufacturers including OEMs producing genuine spare parts. Vendors selling relatively used parts and locally manufactured spare parts.